London Candy
"You have to go wholeheartedly into anything in order to achieve anything worth having." - Frank Lloyd Wright
Unquestionably, you can visit London again and again, yet you'll always find something new to discover and do. It offers a great deal of unique attractions and this time for us it's a business trip to London for some candy!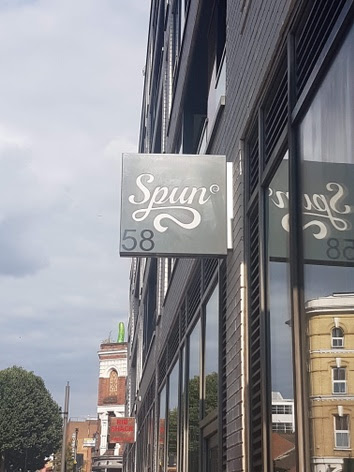 As our own product range is   constantly evolving, pushing the   boundaries and growing due to   our customer demands   and global trends, it was time to   see what our friends are doing   with their Candy on the other   side of the World!
LOLLIPOP MASTERCLASS
Some of you already know us personally and will recognise Jason. It is important to make sure everyone at Brand Candy, takes a journey through the art of candy making! Why not do it in London?!
Jason learned the science and craft involved in bringing to life one of Britain's most loved candy traditions, the swirly multi-coloured lollipop. At the end of the class he got to take his creations back to Sydney and a present for me!